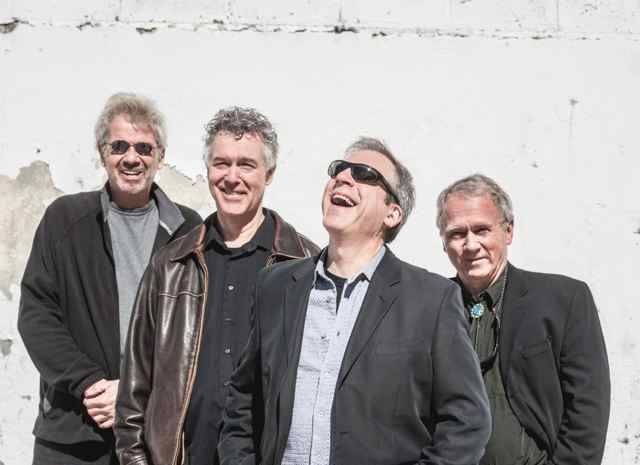 The Renovators?
The name presented itself because guitarist/songwriter Bob Rasero made his living in the building trades. Hey, it could have been The Carpenters, but he's not Richard…he's Bob. 
Just like a well-constructed vintage home with good bones, this band has seen a lot of living and their eight CDs of original music reflect that.  The Renovators love nothing more than developing a song idea and exercising their collaborative muscle.  The resulting lyrics and music are fun, funky, topical, reminiscent, but more importantly, superb and well-crafted tunes. The grooves come from everywhere…where ever the band has been, who they've met, what they heard, what they've eaten and even the air they've breathed.  Songs about the power of love…the power of money, asking for truth, going to work and coming home to the girl you thought you knew.  The styles are ubiquitous….rootsy, blues, soul, swing, country, rhumba, funk…whatever makes the song happen. 
From 1996 to present day The Renovators have been producing original music that has been considered by Lou Marini/Blues Brothers Band and featured on movie sound tracks.  Bob & his band have opened for musical celebrities such as Albert Lee, Keb Mo, Marcia Ball, CJ Chenier, and Soul Live. They have performed regularly in area concert venues and clubs across Maine and New York. You owe it to yourself to come listen to this seasoned band and we're willing to bet you'll go home humming a few Renovators tunes. 
Bob Rasero - Guitarist, Singer, Songwriter
Being a self-taught guitarist since inheriting his grandfather's arch-top Gibson, Bob Rasero always had a keen interest in music and began playing in the NYC area club circuits.  However, his songwriting took on greater meaning collaborating with the legendary Tom "Coco" Percoco in "The Incredible Squirt Band", often found at the famous Fore 'n Aft nightclub in White Plains, NY.  In the eighties while Bob and family settled into a home renovation project in Katonah, NY, he enjoyed local success teaming up with rhythm section brothers, Al and Ted Hemberger plus high school buddy Bob Mayo of Peter Frampton fame for the whimsically named, "Bergers with Mayo Band." The Rasero family transplanted to Maine in the early 1990s and it wasn't long before he found his way to Portland clubs, aligning with the musicians he still records with today. Bob always has been the "stem winder" in the Renovators with his prolific writing sincere encouragement to the band and boundless thirst to play.
Jeff Davison - Drums, Vocals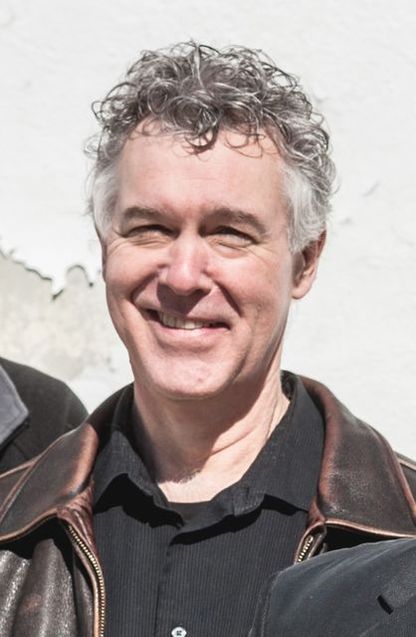 Drummer-vocalist Jeff Davison was baptized by the blues at age sixteen and following that pulse led him to play on stages with Muddy Waters, Koko Taylor, Otis Rush & James Cotton.  Later his band earned a spot at the institutional Jazz & Heritage Festival and the storied Tipitina's in New Orleans opening for Professor Longhair & the Fabulous Thunderbirds. Returning to his home state of Maine, Jeff's bands were called upon to back icons Jimmy Johnson, Mighty Sam McClain & Kenny "Blues Boss" Wayne.  While teaming up with Robin Worthley, they backed Crescent City favorite Tommy Ridgeley, blues piano veteran Pinetop Perkins as well as savoring a "bucket list" jam with Bonnie Raitt while gigging with local band "The Upsetters." These experiences have honed Davison's eclectic drumming and vocal skills, making him an important part of the local music heritage and The Renovators.
Kent Allyn - Bass, vocals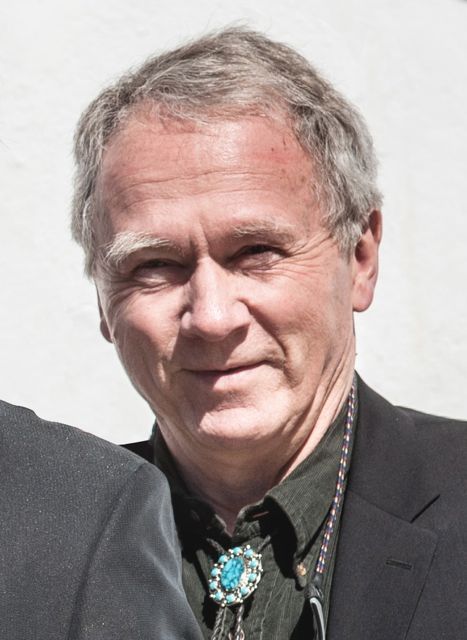 What can you say about a triple threat player like Kent Allyn?He plays bass and keeps the chords honest with the Renovators, but he is also a superb pianist and guitarist. Kent says his only real claim to fame is that he took piano lessons from Steven Tyler's grandmother, however all who have worked with him on whatever instrument he chooses to bring to the gig, keep calling him back.  Kent has been making his living in music since 1976 in the Portsmouth, NH/Kittery, ME seacoast area. Well known for his sideman duties with Ben Baldwin and the Big Note for nearly 40 years, Kent has always been at the top of everyone's call list for playing just the right thing at just the right time. Accompanying various New England singer/songwriters for multiple recording dates, Kent has made a reputation for his preparation and being a team player. Luckily for newer musicians, he is paying the groove forward by teaching at Berwick Academy and giving fledglings the "hip tip" that what you don't play is often more meaningful than what you do play.
Robin Worthley - Keyboards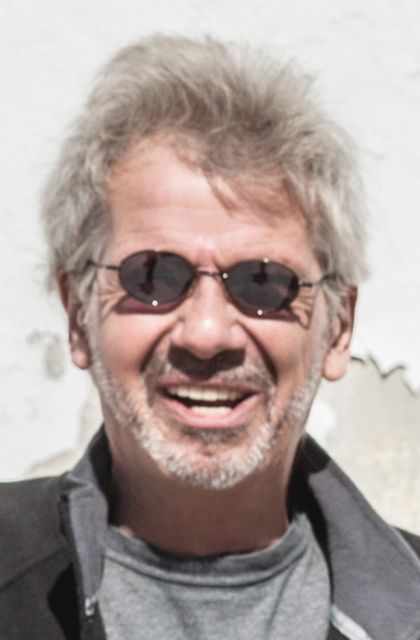 Mentored by his piano playing mother at the tender age of four (yes…four) followed by years of music education, it is no surprise keyboardist and Newport, RI native Robin Worthley plays as brilliantly and effortlessly as he does.  Robin found his way to Maine after years of touring the U.S. and Europe, backing up Little Willie John of "Fever" fame as well as James Montgomery, Bo Diddley and exclusively with RCA Artist (Little) Melvin Smith and "The Night Riders." Robin's rollicking piano and vast spectrum of styles always impresses even the most discerning listeners. He now lives in the western mountains of Maine, enjoying his musical life in his home studio and playing different projects with his favorite musicians. 
List Baby sign up example